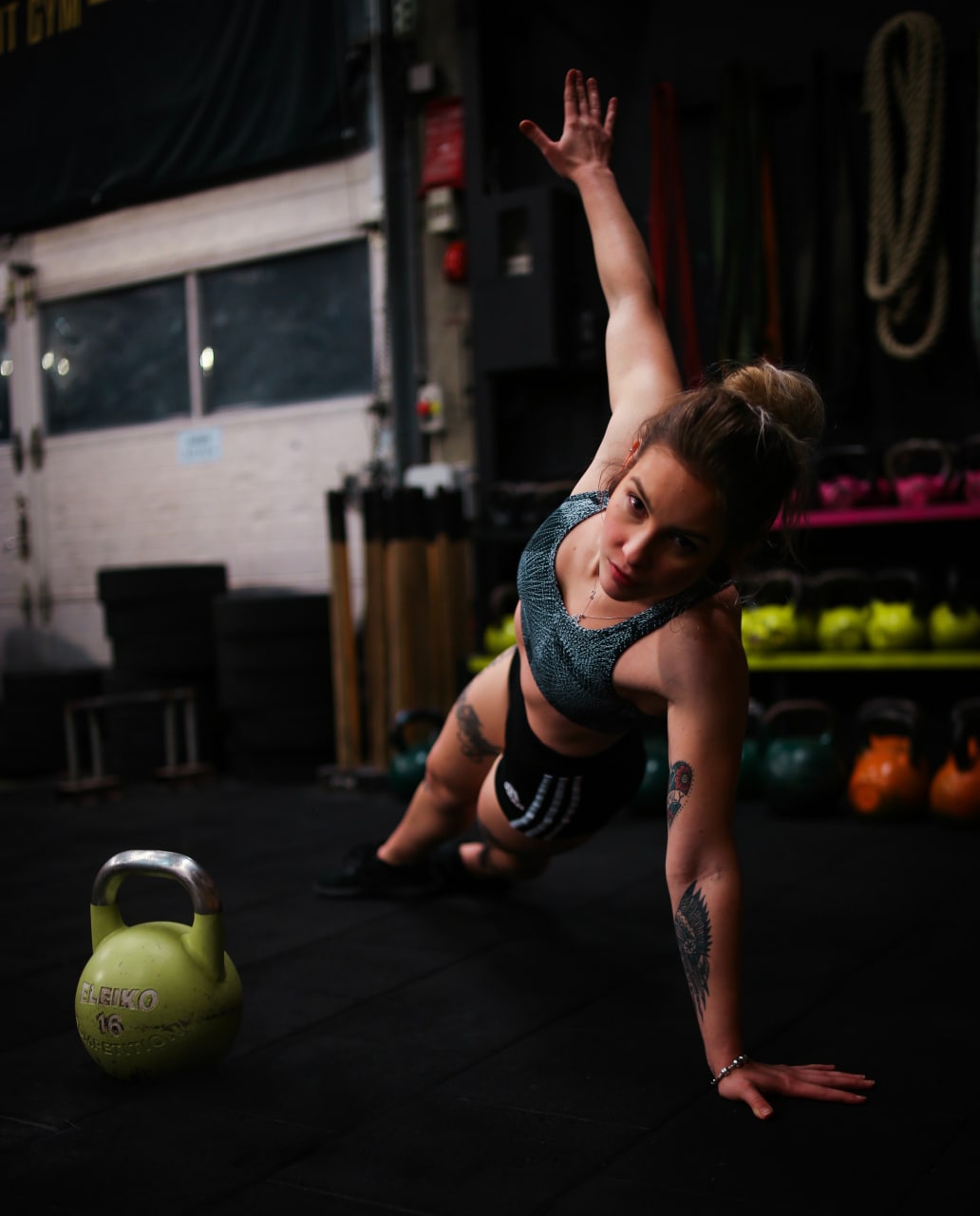 The first 3 days are free!
We love what we do and are proud of our clubs. We are sure that you will like it with us, so we offer three days of free visits. Just select the date of your visit and visit our club for 3 days in a row.

You will be able to exercise in a fully renovated gym with the new premium Life Fitness equipment, more than 20 types of LesMills group activities with certified coaches, as well as a boost of energy from each workout. But, most importantly, here you will achieve your goal!

Join now
Group classes
Our classes are based on the method of the Les Mills international program, which is popular all over the world. This is a unique format, which is developed by experts in three areas - sports, health, music. The last point is especially important - it is the music that determines the pace of training. The set of exercises and the music are regularly updated, so you won't get bored and you won't lose interest in the program even in a year of regular trainings. In this case, all exercises, their set and sequence are developed within the framework of strict international rules.
More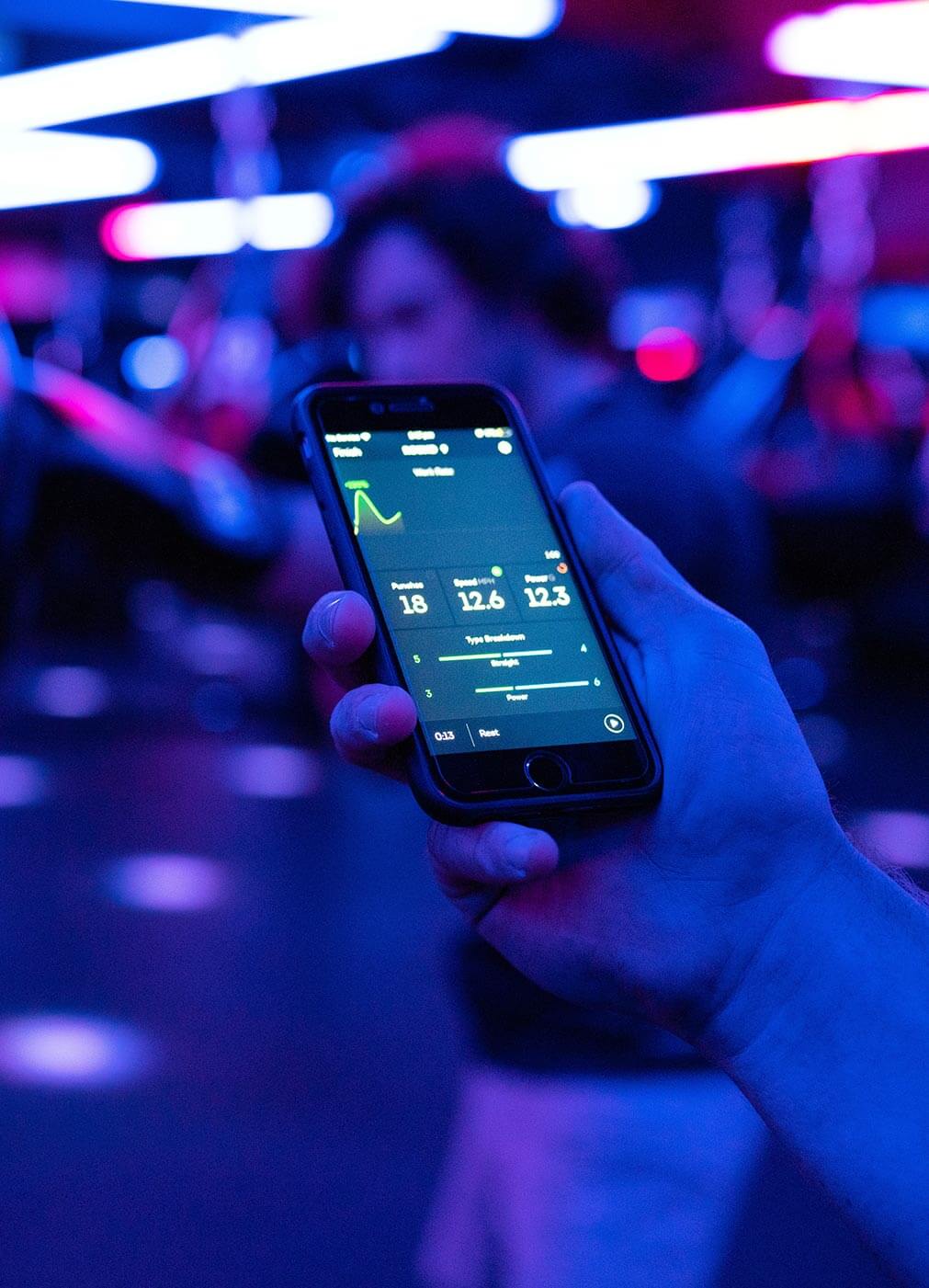 Fitness revolution in your phone
Now with the help of your smartphone you will be able to follow the schedule of group activities, book training and manage your contract. Besides, you can see the number of people in your club, get to know them, participate in challenges, and challenge friends.

You will find the rating of fitness instructors in the application. Choose your own, discuss the results, get instructions.

Install the app
{{ item.contract_title }}
{{ item.contract_type }}
Recommended
{{ opt.option_title }}
{{ opt.option_price ? ('+' + opt.option_price) : '-' | currency(country.currency) }}
Short contracts
Recommended
{{ item.contract_title }}
{{ item.contract_price ? item.contract_price : 'free' | currency(country.currency) }}
{{ item.contract_type }}